| | |
| --- | --- |
| Dental and Oral Health Researchers, Faculty and Students | |
| | |
| Dental Owners or Partners | Manufacturers and Distributors of Medical Devices |
| | |
| | |
| | |
| Dental and Oral Health Associations and Societies | Dental Treatment Coordinators |
To support the participants in his/her VISA application process, we issue each participant with VISA support documents. The documents are as follows,
The official letter of INVITATION

The official letter of the abstract acceptance

The receipt of the payment
Points to be noted:
Visa Support Letter (the official letter of invitation) will be issued only after you have successfully registered for your conference

Visa Support Letters can only be issued for the person accepted to attend the conference.

Visa Support Letters will be issued via email in PDF format

Please contact the Program Manager, Ms. Nora Olivia via [email protected] to arrange for a Visa Support Letter
Kindly provide us with the following to provide you with VISA SUPPORT LETTERS
Your name appears on your passport

Your Passport Scan Copy

And, Abstract Acceptance letter for Presenters
One can make the payment through the following Payment Methods:
Bank-to-Bank transfer
Please Note: Candidate can contact via [email protected] if he/she couldn't able to make the online payment. The team of Clinical Pharma 2021 will provide INVOICE for the price requested with which he/she can make bank-to-bank transfer easily.
Sessions/ Tracks: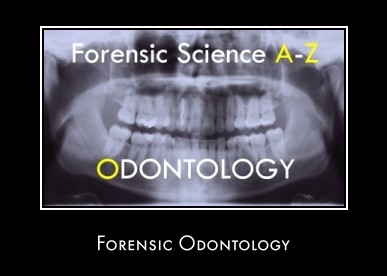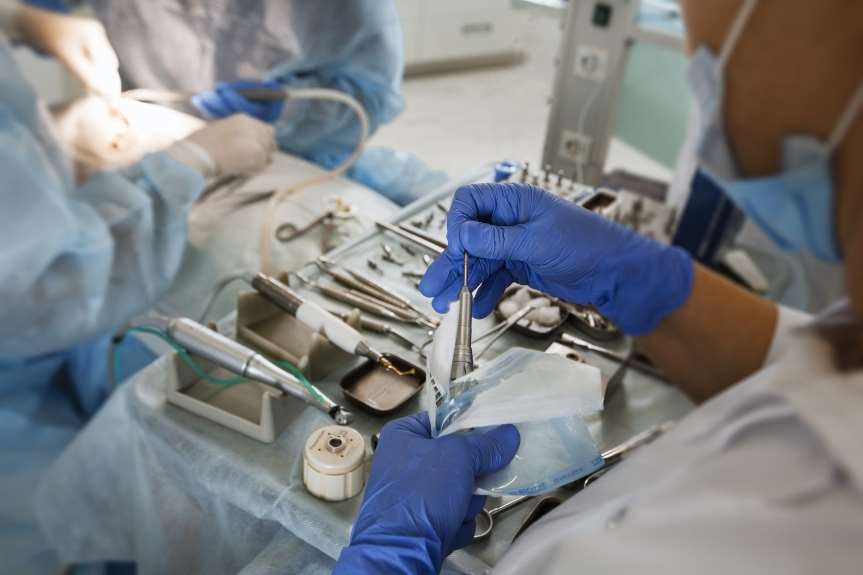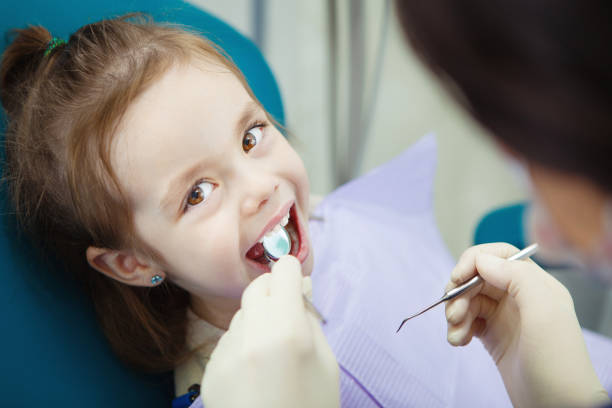 Cosmetic dentistry states to any dental work that improves the appearance of a person's teeth, gums. It mainly focuses on enhancement dental aesthetics in color, position, shape, size, alignment and overall smile appearance. It involves the addition of a dental material to teeth or gums, removal of tooth structure or gums, straightening of teeth accompanied by an improvement in the appearance of face.
Periodontics or Periodontology is the division of dentistry that deals with the management of the tissues surrounding and supporting the teeth, especially the gums. Gum cure is essential to prevent tooth loss. Common Periodontal processes include scaling and root development, periodontal surgery, dental implants, and cosmetic techniques such as crown lengthening, soft tissue grafts, and ridge augmentation.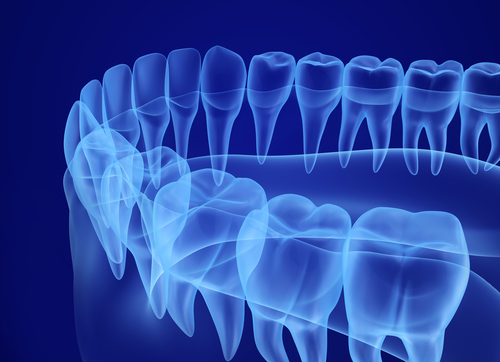 Dental Ethics is a discipline dealing mainly with moral duty, conduct, and judgment. The dentist and the practice of dentistry are organized by many laws on the federal, state, and local level. Dental Ethics mean moral duties and obligations of the dentist towards his patients, specialists and associates and society. "Dentistry meetings" and Dentistry conferences help to encourage the welfare and equality of human beings.
| | | |
| --- | --- | --- |
| | | |
| | | |
| | | |
| | | |
| | | |
| | | Oral and Maxillofacial Pathology |
| | | |
| | | |
| | | |
| | | |
| | | |
| | | |
| | | |
| | | |
| | | |